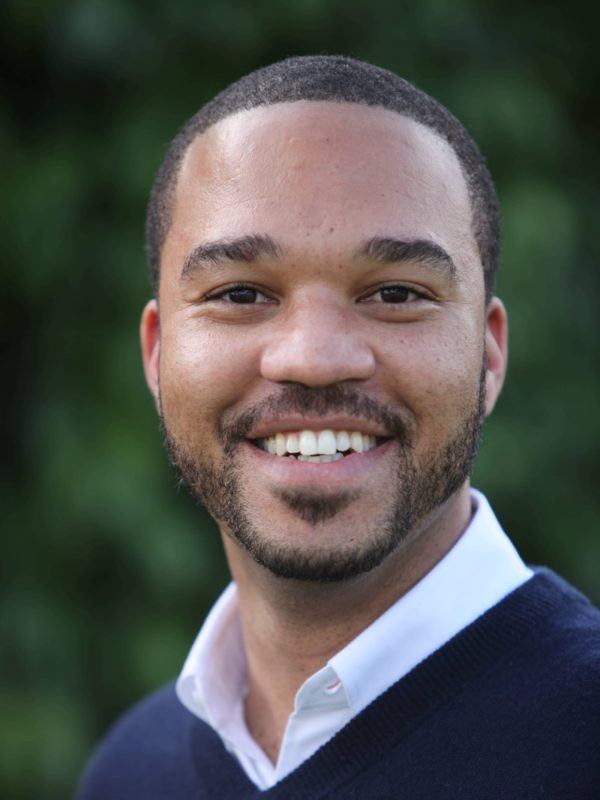 Dr. D'Artagnan Scorza is the inaugural Executive Director of Racial Equity for Los Angeles County overseeing the Anti-Racism, Diversity, and Inclusion (ARDI) Initiative and working to expand the County's work on anti-racism, equity, and inclusion.
The Inglewood, CA native brings years of experience to his role as a national expert on issues focused on poverty, education and public health. Currently, a lecturer in the UCLA Fielding School of Public Health, Dr. Scorza works prepares students to apply community organizing to center community voice and change health policy.
Previously, Dr. Scorza served 14 years as the Executive Director and Founder of the Social Justice Learning Institute (SJLI) leading health, environmental, housing and educational justice. He was a Business Alliance for Local Living Economy Fellow (BALLE), an Education Pioneers Fellow, a UC Regent Emeritus and a former President of the Board of Education for the Inglewood Unified School District. In these positions, he worked to launch programs that helped youth of color become social justice leaders and college graduates, passed policies that prioritized $160 million for student services across UC campuses, and secured $350 million to support school construction for K-12 schools.
A U.S. Navy Iraq-War Veteran and civic leader, he has been recognized as one of the 40 Emerging Civic Leaders under 40 in 2018 and received the UCLA Recent Graduate Achievement Award in 2016.
Dr. Scorza attended both UCLA and National University and earned his Ph.D. in Education from UCLA. His work is cited in multiple publications including The New York Times, Los Angeles Times, Huffington Post, Los Angeles Magazine, and you can hear him in several podcasts.