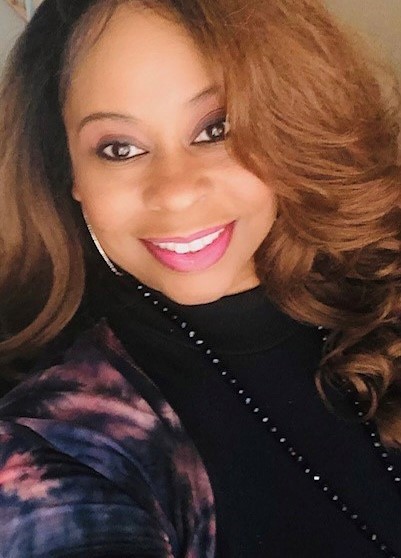 Kyle Yvette Young believes each & every individual holds a special place in society's big picture. Kyle is CEO of The Neuro Inclusion Group, a Certified Executive Conflict Coach, Creator of the International Podcast, "I See Color ," and Founder of The Free Your Mind Forum, a community focused organization dedicated to promoting diversity, inclusion & dialogue nationwide.
As a former member of the City of Irving Arts and Culture, Board of Directors and Advisory Board for the (Texas) National Diversity Council; Kyle is "well seasoned" and committed to championing diversity, inclusion & equity.
Through her work as an DEI Activist, Speaker, Trainer and Executive Conflict Coach; Kyle strives to achieve resolution, inspire inclusion, and facilitate cultural collaboration.
Kyle has more than 20 years' experience advocating Diversity & Inclusion, Employee Engagement & Cultural IQ. She has worked in leadership roles with organizations to include: Sprint Corporate HQ, Gateway 2000, IBM, Verizon, Le Cordon Bleu, The Dallas Arboretum, The Arc of Texas, The Muscular Dystrophy Association & The Irving Las Colinas Chamber of Commerce.
She has been instrumental in helping businesses fortify their DEI initiatives with compassion, belonging, engagement and respect.