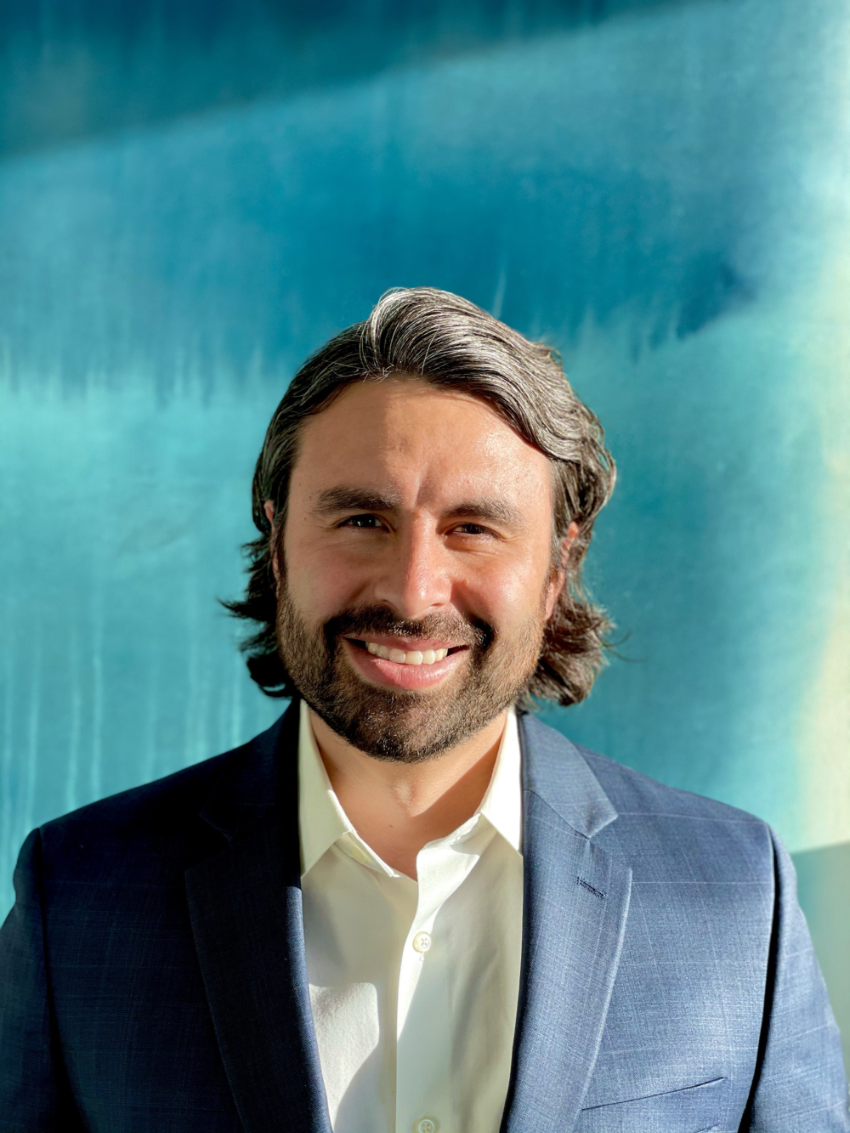 Richard Fernandez is a sustainability professional and principal for Aquario Engineering located in San Diego, CA. His passion for sustainable infrastructure has guided his decisions and projects throughout his career and his commitment to race and social justice work in equitable contracting has earned him multiple awards with the City of Seattle, including the 2019 Ticiang Djiangson Leadership Award for outstanding advocacy for women and minority owned businesses and the 2019 Seattle Public Utilities World Class Award in Diversity. Being from Southern California, he naturally gravitated toward water and wastewater infrastructure. He enjoys working with technical teams and innovative practices in capital project delivery.
Licensed as a Professional Engineer in Arizona, California, and Washington, Richard has worked for 14 years on capital projects, including water/wastewater treatment plants and transmission lines, airfield facilities, and land development projects. Most recently, Richard provides consulting services in sustainable infrastructure, diversity, equity, and inclusion (DEI), and professional engineering. He previously served as a project manager with the City of Seattle, working on multiple contracts of the Ship Canal Water Quality Project and developing sustainability goals for the program.
Richard has also volunteered for a range of professional initiatives, including serving as the chair of the WA Infrastructure Report Card Committee for the American Society of Civil Engineers (ASCE) Seattle Section. Starting in the fall of 2017, he led a team of volunteer engineers throughout the state to research, review, and write what is recognized as the most credible condition assessment of the state's infrastructure for policy makers, infrastructure leaders, and the general public. Following the release of the WA Infrastructure Report Card in January 2019, he has continued advocacy work for infrastructure policy for the public and the environment by serving as the Chair of the ASCE Seattle Section Legislative Affairs Committee and Sustainability Committee. In the role of the latter committee, he led the group's goals to provide professional development opportunities related to sustainability and K‐12 outreach. The committee also manages scholarships for those interested in earning a credential as an Envision Sustainability Professional (ENV SP) and outreach to kids about STEM fields and sustainability. One thing learned from this experience is the value of focusing on the social aspect of the triple bottom line (social, environmental, economic).
He currently serves as the Vice Chair for the Envision Review Board – serving in a leadership role to support the Institute for Sustainable Infrastructure to support standard development, review process, and interpretation of Envision – a comprehensive framework of criteria to achieve high sustainable performance in infrastructure projects.