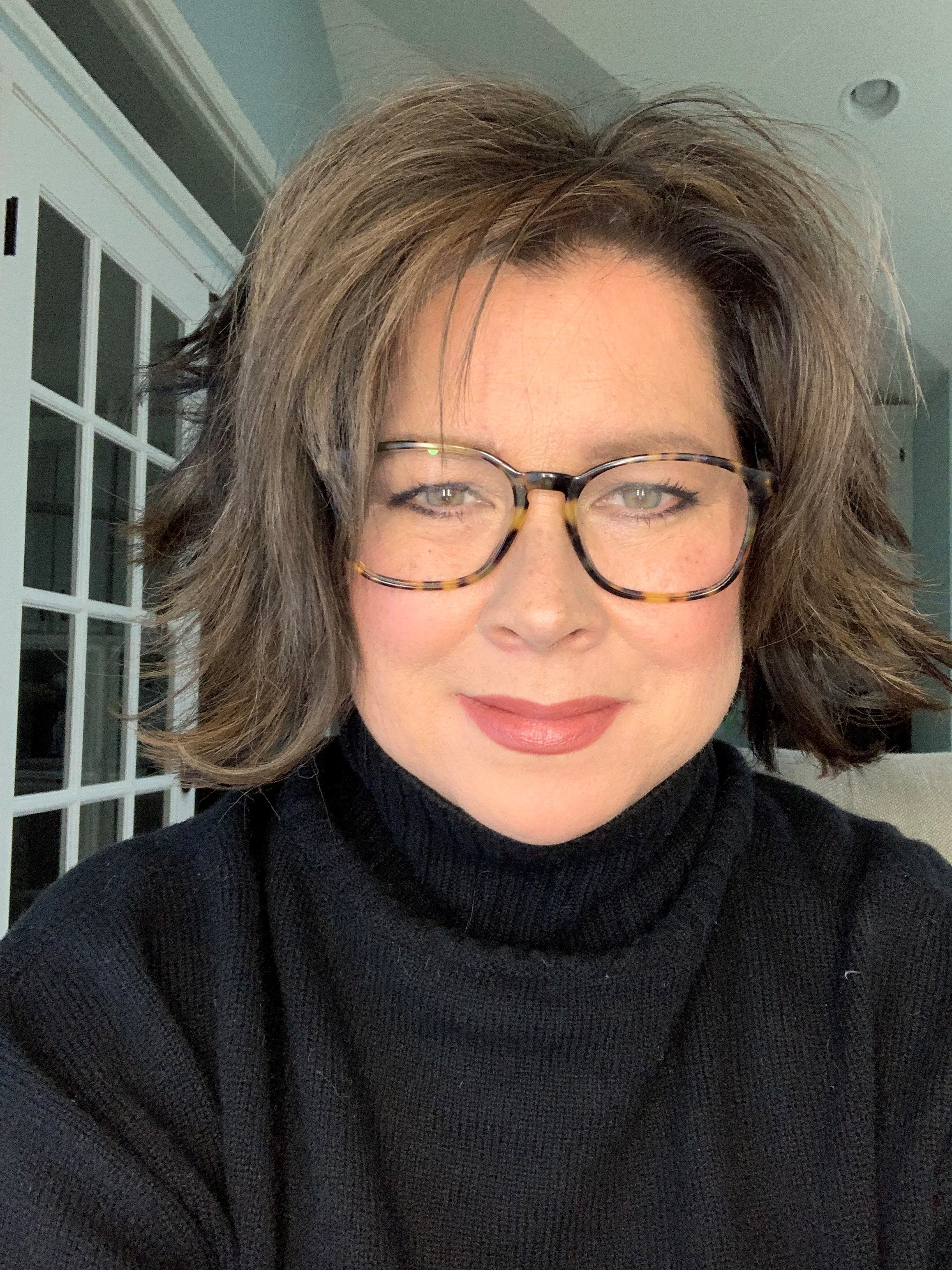 Connelly is a global trends and consumer expert whose mastery at identifying what's coming around the corner and the potential influences on customer attitudes and behavioral patterns that directly impact business strategy is unparalleled. For more than two decades, she was a cornerstone presence on Ford Motor Company's global trends and futuring team, working her way up the ranks at the automotive juggernaut and becoming the company's chief futurist. Connelly draws upon her business foresight expertise and experiences at Ford to help organizations in any industry identify and analyze global consumer trends in order to lay the groundwork for long-term, future-focused planning and strategy across the entire company, and anticipate the ever-evolving needs and desires of the people they serve.
As Ford's chief futurist, Connelly led a team of researchers, engineers, marketers, and anthropologists tasked with tracking trends, spotting signals of change, and identifying outliers to develop uniquely compelling insights designed to test the power innovation across the enterprise. Data-driven insights collected by Connelly and her team were pivotal to all aspects of Ford's operations, including corporate strategy, product development, and design. Prior to joining Ford's trends team, Connelly spent eight years in various marketing, sales, and service field positions at the company. She began her unconventional career path practicing law.
When Connelly speaks, the business world takes notice. She has twice been named one of Fast Company's "100 Most Creative People in Business" and was listed among TechWeek's "Top 100 Innovators." Her thought leadership and strategic viewpoints have been featured in leading publications, including The Wall Street Journal, Reuters, Financial Times, Forbes, and the BBC. She has also appeared on CBS's "This Morning with Charlie Rose," CNBC's "Fast Money," and NPR's "All Things Considered."
Connelly is passionate about her work, but readily admits that the road to where she is today included a few unexpected twists and turns. She teaches design research at the Center for Creative Studies in Detroit, Michigan, has been a guest lecturer at MIT, the University of Michigan, and Wharton School of Business, and is a former member of the Global Advisory Council on transportation for the World Economic Forum.